Here at HealthCarePlus, we are very proud of our new website, but we know that when you release a new site, it can cause some confusion with information on new pages and old bookmarks not working. So, here is one page that you should bookmark – our Member Servicessection.
This section is for our existing customers and its where they can find everything needed to manage and use their policy. There's information on how to make a claim and you can access important forms & documents like a current claim form or your policy document.
This page can be accessed from the home page in two ways
By opening the navigation menu in the top right hand corner of the site and clicking on Member Services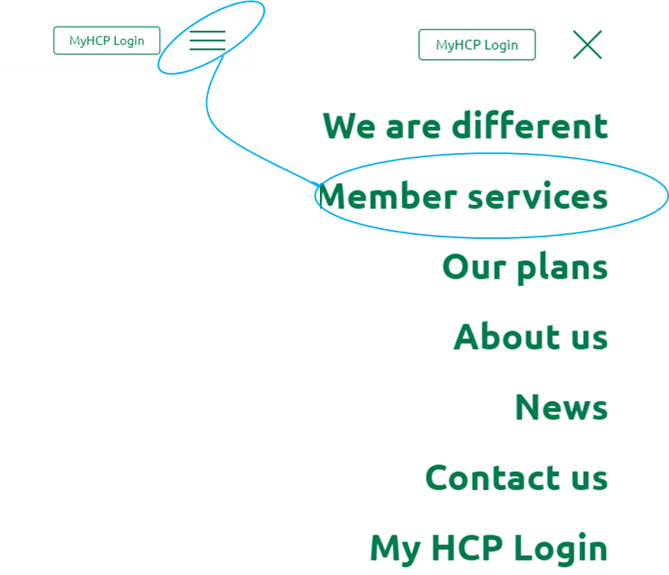 Or from the information section halfway down the Home Page. Here you can click a short cut to the claims section or to important forms and documents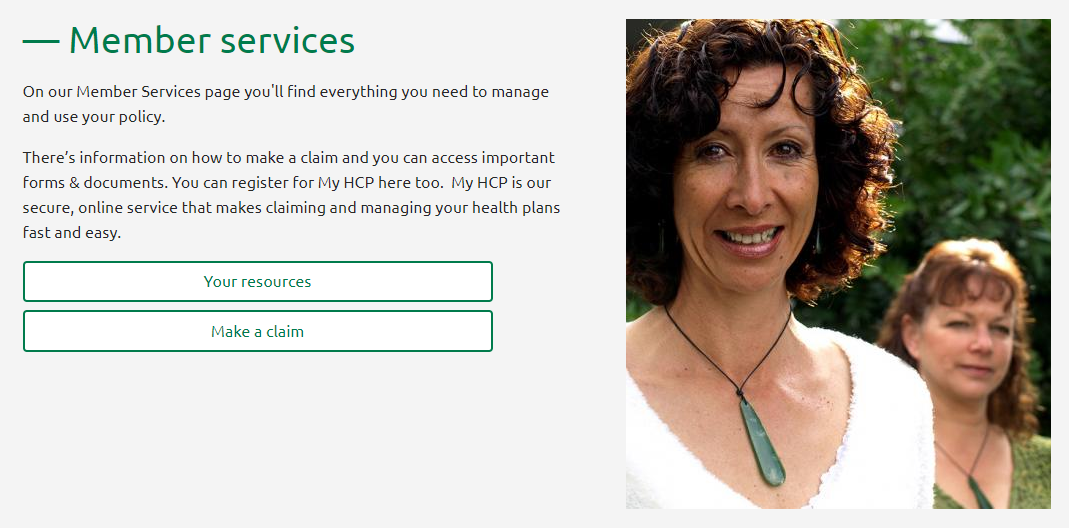 The Member Services section has four key areas:

Claims – has everything you'll need to know to make a claim
FAQs – Is where we have frequently asked questions about HealthCarePlus
Forms & Documents – Is where we've grouped the most requested documents by product
Our Reps – Is where you can find your local HealthCarePlus Representative in your area.
So please take some time to have a browse through the section and get used to the layout and where things are – especially the Claim Forms.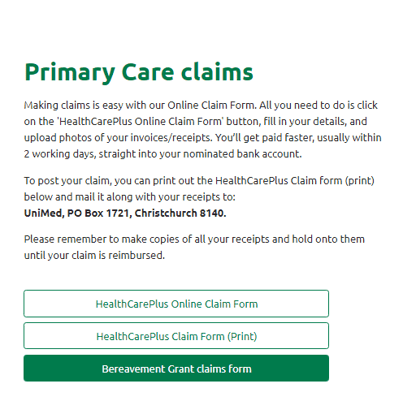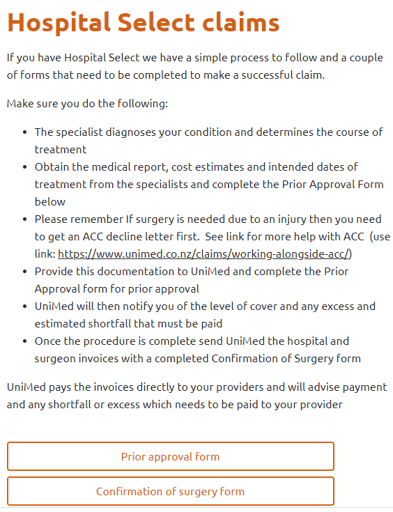 Finally, if you want us to include anything else in this section then please leave a comment below and we will do our best to accommodate.