This month is Heart Awareness Month In New Zealand. It's the time of the year when The National Heart Foundation of New Zealand aim to raise awareness about heart health and promote their big annual appeal. According to the Heart Foundation a New Zealander dies from heart disease every 90 minutes and 33% of deaths annually are caused by cardiovascular disease. With 180,000 people living with heart disease, it is great time to support the charity that makes a real difference in the lives of New Zealanders.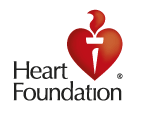 The Heart Foundation is New Zealand's heart charity, leading the fight against our country's single biggest killer - heart disease. The charity has been providing much needed support, care and advice to people and their families affected by heart disease for over 50 years.
As a non-profit organisation, the Heart Foundation relies on the community's support and generosity to help fund its lifesaving work in heart health research, education and cardiac care.
During the appeal week, a series of activities will take place in different parts of the country including the Big Heart Appeal street collection on Friday 21 or Saturday 22 February, 2020. You can give your support by participating in these events, making donation, or putting a donation box in your business.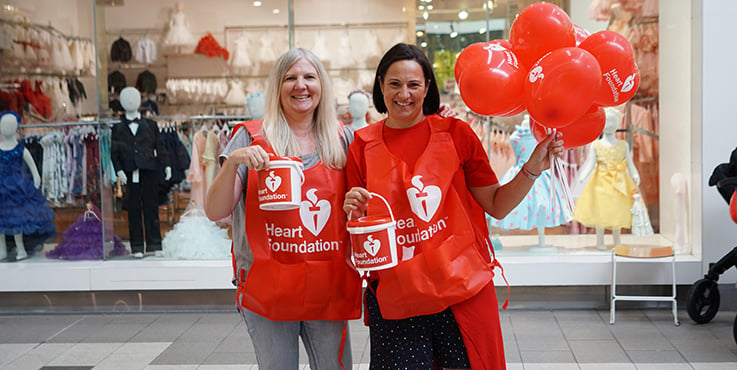 Heart Awareness Month is an ideal time for workplaces to run events to encourage people to have their heart health checked, eating heart-healthy food, sitting less and moving more, and take a quick check of how your workplace environment and practices promote heart health.
At HealthCarePlus, we are proud to promote the Heart Foundation and throughout February, we will post information about:
The Big Heart Appeal and how you can volunteer
Heart Well-being - 9 Easy Steps to Take Care of Your Heart
Heart Healthy Food Recipes
Health and Nutrition Teaching Resources for Schools and Early Learning
So please subscribe to our Blog and follow us on Facebook to keep yourself up-to-date with latest news and events about this February Heart Health Awareness.