We are more than two weeks into level four lockdown and maybe we are starting to feel a little cooped up. To help with this, some subscription services and brands have begun to make their products temporarily free and some agencies are providing really useful free resources to cope with lockdown.
Here are just a few of many that are available – no doubt you will have
some favourites too. Let us know what they are in the comments section below
Mental health
If you're stressed at the moment, that's completely understandable. For some people that stress might be manageable with exercise or some mindfulness activities, while others might need more professional help. Here's where you can get it.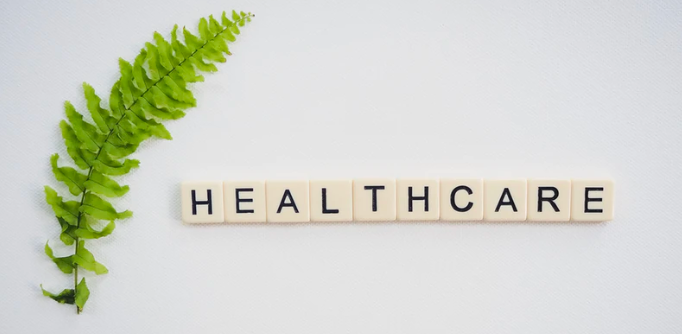 The Mental Health Foundation have teamed up with All Right? who produced the world-leading disaster-recovery programme following the Canterbury earthquakes to create a new programme that offers a "range of support" to help people look after their mental health amid the Covid-19 pandemic.
The programme also gives parents tools to speak with primary-aged children about their mental health through a Sparklers at Home initiative. The original Sparklers programme was previously rolled out for young Cantabrians following the Canterbury earthquakes.
One of the original meditation apps, Headspace, is offering free access to one of their meditation streams called 'Weathering the Storm'. If you've been wanting to start meditation but can't fathom sitting with your own thoughts for longer than a couple of minutes, the short meditations on this app could work perfectly for you.
The team at Calm have released a bunch of their meditations for free to help people through Covid-19 stress. In addition, it's also running 10-minute meditation live streams on Facebook and Youtube from Monday to Friday each week.
Fitness
There are literally thousands of home workout and 'no equipment workout' videos on Youtube, but here's two Kiwi favourites:


Les Mills have teamed up with TVNZ to offer their free virtual exercise session every weekday on at 9am and 3pm daily on TVNZ1 and TVNZ2. Don't worry if you can't make those times as you can access the classes anytime On Demand.
You can choose from BODYBALANCE, BODYCOMBAT and BODYATTACK. If that's not your style of exercise there are other options available at www.lesmills.com/ondemand. Classes range from high intensity to meditations.
There's also fun dance classes catered towards children - Les Mills Born to Move
The Kanikani Fitness Channel is offering free, online Zumba classes for kids with a te reo twist, twice a week every Tuesday and Thursday at 9.30am. It's a great opportunity to go grab a cuppa while KaniKani team get the kids involved in some healthy screen time.
Activities for Kids
Yes, we still have a few weeks to go – until we can take our youngsters back to playgrounds, pools, toy libraries, and all their usual weekly activities.
So how do we keep them entertained during the COVID-19 lockdown?
RNZ offers a comprehensive guide to online resources for children to learn, have fun and explore at home. It includes a collection of free children's audio books, a science and education programme for children and teenagers around the world, a range of maths resources for kids and more. Visit their online resources here.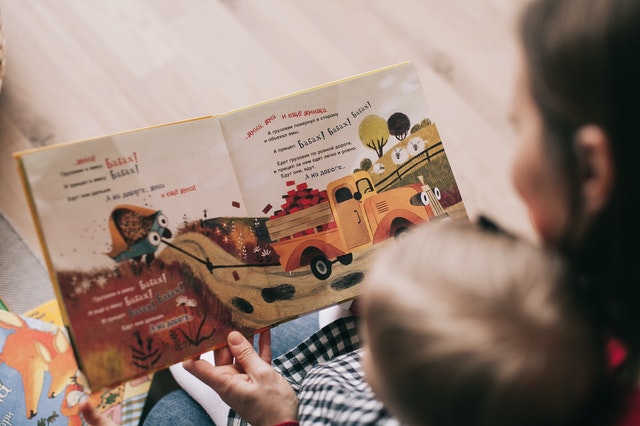 This is a printable diary by a Christchurch artist that offers daily activities for children and is a way for families to keep a positive record of their experiences during this time.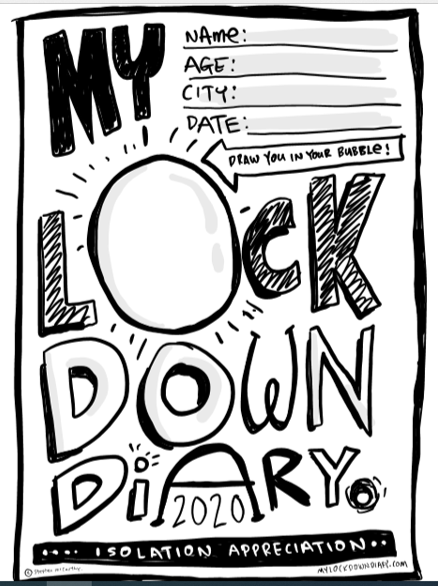 Before Tik Tok and Xbox, there was arts and crafts. So try pulling some activity ideas from your own childhood and enjoy with your kids.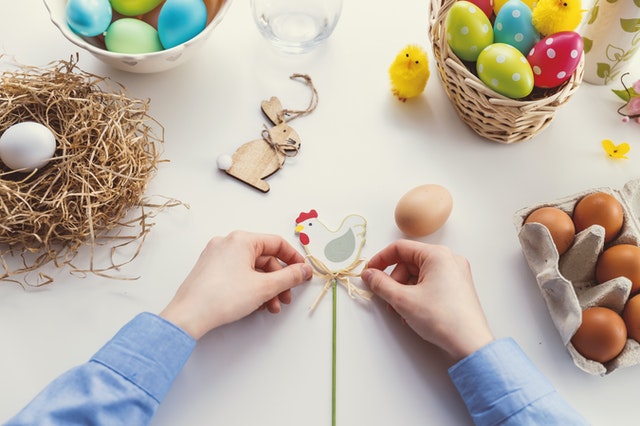 How to seek for advice & support?
The Government's awesome COVID-19 website has put this information together to help find out how you and your household can stay safe and well while staying at home. It includes some great advice for daily life at the moment and useful links to additional resources if you need them.
Age Concern is offering some good advice and support for those in need. Visit their website here for more details.
The Student Volunteer Army has launched a national volunteer response to support people impacted by COVID-19. They are providing childcare for the tamariki of healthcare professionals and a grocery store system for those aged over seventy (& the families of healthcare workers).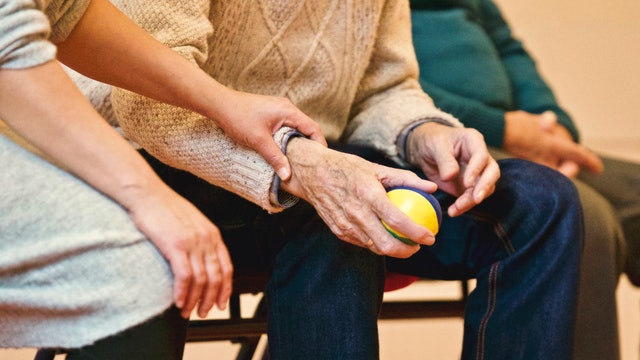 Please keep an eye on our website and Facebook page for other updates and additional information. We can get through this together. Stay in touch with us and let us know how HealthCarePlus can help. We're here for you.