November is also known as Movember, which is an annual event involving the growing of moustaches during the month of November to raise awareness of men's health issues, such as prostate cancer, testicular cancer, and men's suicide, so to help promote it we've reproduced in full an article from Movember Foundation NZ to show you top 5 things you should know and do, and how you can get involved to support Men's Health.
1. Spend time with people who make you feel good.
Stay connected. Your mates are important and spending time with them is good for you. Catch up regularly, check in and make time.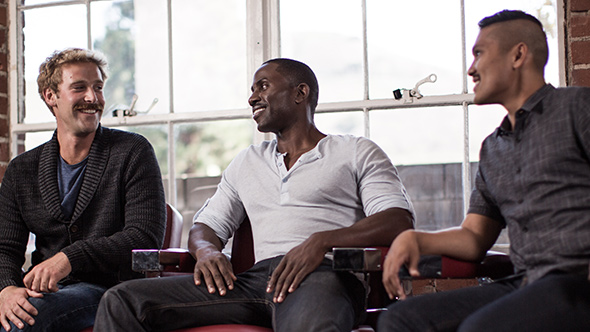 2. Talk, more.
You don't need to be an expert and you don't have to be the sole solution, but being there for someone, listening and giving your time can be life-saving.
"70% of men say their friends can rely on them for support, but only 48% say that they rely on their friends. In other words: we're here for our mates, but worried about asking for help for ourselves. Reaching out is crucial."
3. Know the numbers.
At 50, talk to your doctor about prostate cancer and whether it's right for you to have a PSA test. If you are of African or Caribbean descent or have a father or brother with prostate cancer, you should be having this conversation at 45. Know your numbers, know your risk, talk to your doctor.
Learn more about prostate cancer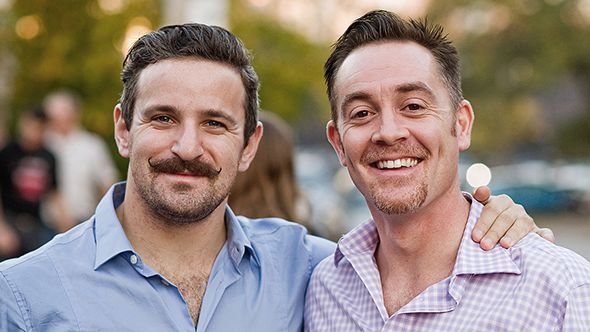 4. Know thy nuts. Simple.
Get to know what's normal for your testicles. Give them a check regularly and go to the doctor if something doesn't feel right.
Learn more about testicular cancer
5. Move, more.
Add more activity to your day. Do more of what makes you feel good.
Take a walking meeting
Park further away from the station
Get off the bus a stop or two earlier
Instead of the lift, take the stairs
Cycle to work instead of driving


Here's how to get involved to support Men's Health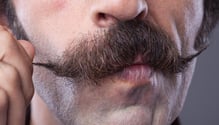 Grow a Moustache
Your face will raise funds and awareness for men's health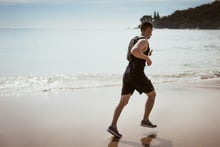 Move for Movember
Run or walk 60km over the month. That's 60km for the 60 men we lose to suicide each hour, every hour across the world.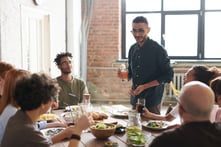 Host a Mo-Ment
Rally a crew and do something fun and easy, virtual or in person. Hosting is all about having a good time for a good cause.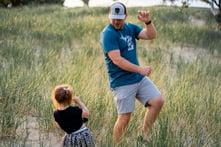 Move Your Own Way
Whether it's a gruelling test of physical endurance or some other wildcard idea. Whether it's a day, over several weeks or across the year – take whatever Mo Your Own Way means to you and run with it.