For some Christmas is a lonely time of year so here are some simple tips to make sure everyone has a merry festive season. Christmas is the most wonderful time of the year but it can also be a tricky time of the year too. For many Kiwi's it's a time where feelings of loneliness can become overwhelming.
So, we feel it's important to take a good look at this other side of Christmas and do our best to alleviate some of that loneliness during the festive season.
How can we combat loneliness over Christmas?
The good folks at Age Concern say the holiday season is the perfect opportunity to break the ice and make contact with the people who live around us. Knowing your neighbours can make a significant impact on alleviating feelings of isolation.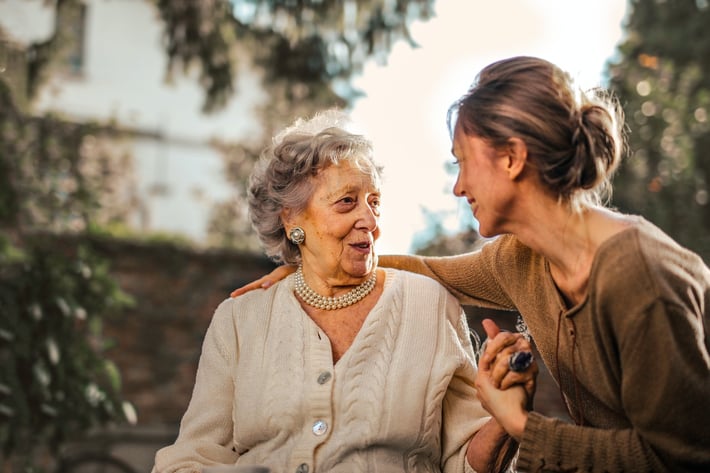 Here are five tips for making contact...
Invite your older neighbour to share a meal or a cup of tea with you
Christmas can be a tough time for older people, especially those who live alone. Invite your older neighbour over for a meal this holiday season. This will give you a chance to build a relationship with them.
Pop over with a hand-made card from a child
A little note to say Happy Christmas can make the world of difference to an older person.
Have your son or daughter make up a card or get your crafty hat on and make one yourself.
It's a great excuse to pop over and have a nice chat.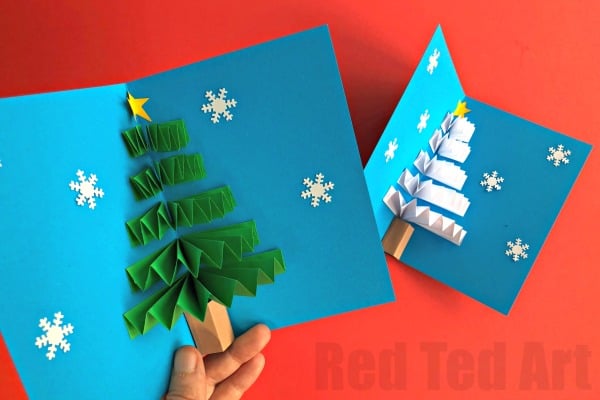 Ring your neighbour to wish them Happy Christmas
Something as simple as a phone call can have positive benefits that go both ways.
Contact with older people can help families to connect with what Christmas is really about.
Pop over with a jar of homemade jam or pickles
Maybe you will learn something about your neighbour that you don't already know.
This social connection can be a great chance to explore traditions and share memories.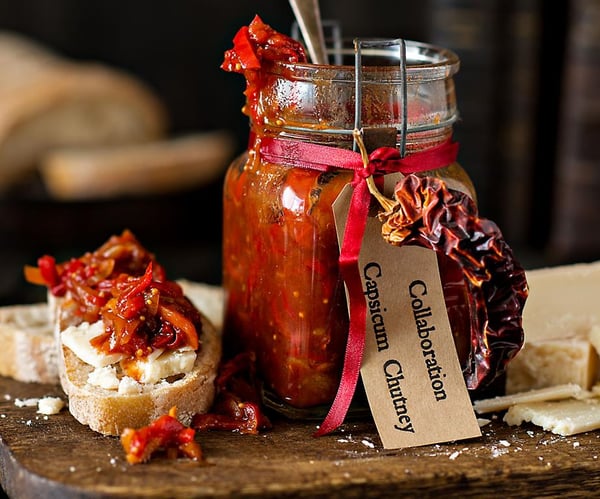 Look out for them
Be mindful that Christmas can be a tough time for some older people, especially those who live alone and have no family.
Small gestures of kindness can make this time much easier for older people who may be feeling lonely.
And finally here is a cute idea to spread some more kindness this Christmas. Here is your very own downloadable
Random Acts of Kindness Advent Calendar
. If you want to be more specific then make your own version, go on it will be fun and did you know
that performing random acts of kindness actually has health benefits?
According to psychologists, a
cts of kindness can release hormones that contribute to your mood and overall wellbeing. The practice is so effective it's being formally incorporated into some types of psychotherapy.
Merry Christmas!