Understanding the basics of life insurance guarantees that you'll get the policy you need at a price you can afford to create a financial safety net and protect your loved ones.
In this article, we'll walk you through the benefits of life insurance, additional features and types of life insurance.
What are the benefits of life insurance?
It helps protect your family's finances by providing your family with financial resources in the event of your untimely death and will pay your beneficiaries money to ensure they can continue to be financially supported.
Tax-free one-time payment. Under New Zealand tax laws, you do not pay any income tax on any life insurance benefits you receive, provided they are taken out for personal use. This means that, following receipt of the benefit, the policy owner is not required to declare the lump sum payment to Inland Revenue, as no liability for income tax for the payment exists.
Terminal Illness Benefit If this is included in your policy and you are diagnosed with a terminal illness with a life expectancy of fewer than 12 months, the Life Cover benefit is paid early in a lump sum.
Peace of Mind Enjoy life knowing that you are looking after the people you love and the things you have worked hard for if life doesn't go to plan.

Dignity:

In the event of a premature death your family's dignity is and lifestyle is retained and they will not be forced to sell the family home, move schools and or suburbs due to financial stress.
Some additional features that your Life Insurance contract may include:
Terminal illness cover: you can get an advance on all or some of your sum assured if you're diagnosed with less than 12 months to live.
Funeral costs cover/bereavement support: your policy's beneficiaries can apply for an advance to cover immediate costs such as funeral expenses. Access to this benefit will depend on who is the owner of the policy.
Children's funeral costs cover: you get a limited payment to cover funeral costs if your child dies from accidental injury. Some policies also cover death from certain illnesses.
Increased sum assured due to certain major events: you can increase your sum assured by a pre-agreed amount without having to provide further medical information if you experience a major life event. Although it varies from policy to policy, common events include getting married or divorced, having children or taking out a home loan.
Financial advice cover: you or your policy's beneficiaries can get financial advice (up to a limit) if the insurer pays out the sum assured.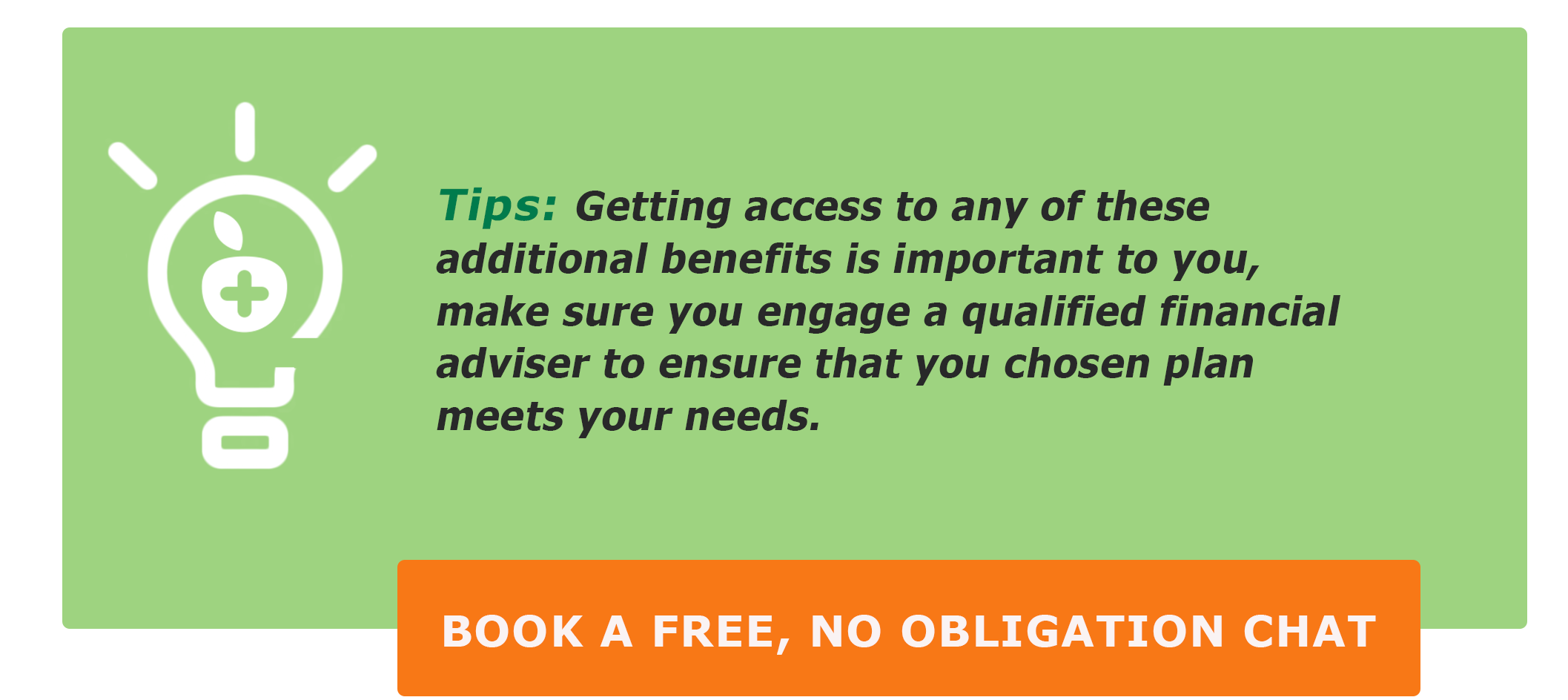 Different Types of Life Insurance Explained


There are many different options for buying life insurance but it's actually not as complicated as it may seem. When it comes down to it, there are essentially two kinds of policies: term life insurance and whole life insurance.
Term life insurance lasts for a specific amount of time (the term) and expires at the end of the term. The term can be anything up to aged 100.
Whole life insurance, on the other hand, is a form of permanent life insurance and lasts your entire life. Whole of Life is not available in New Zealand anymore, although there are many existing contracts in-force. If you have to assist to settle a parent's estate, you may well find they have one of these policies in force.
The most common type of life insurance is 'term life', which provides cover for a period of time such as 25 years or to a specific age, such as 70 or 80 or until your death. Term life insurance pays your estate or your chosen beneficiaries the sum assured if you die within the period set out by the policy.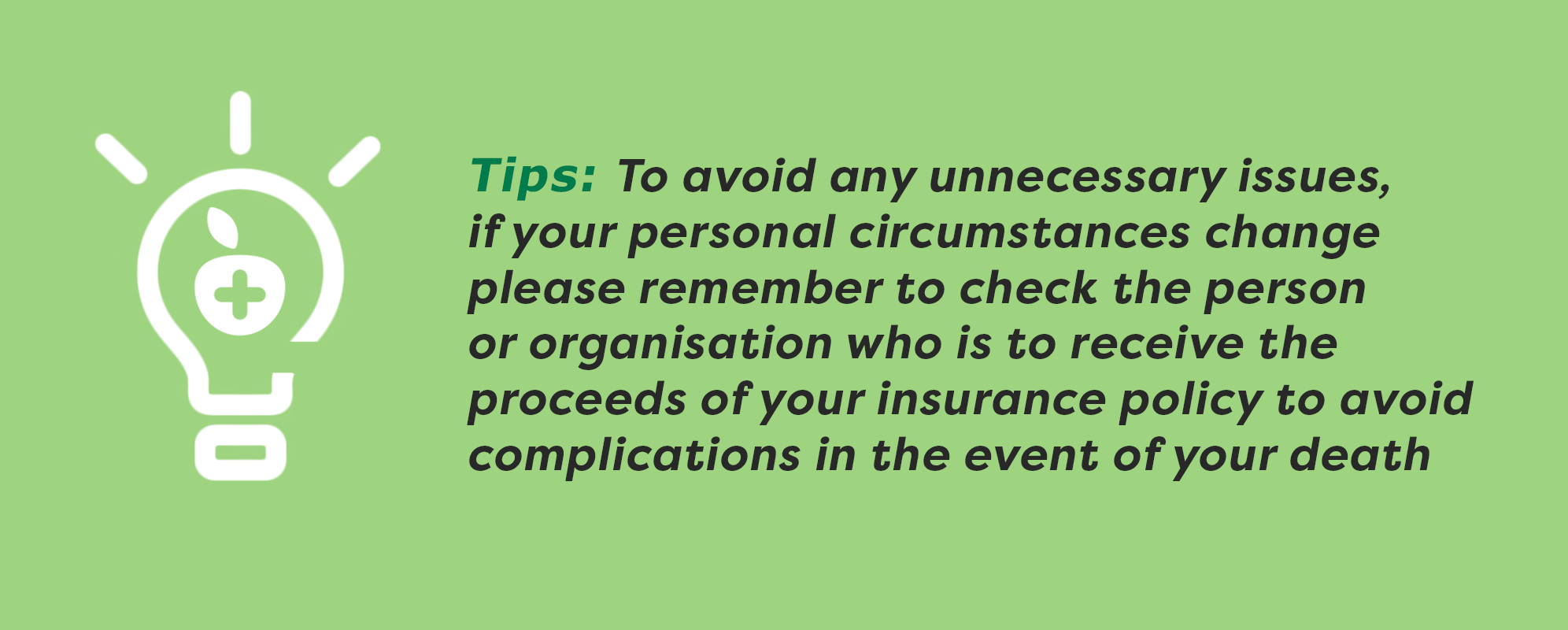 This post is an excerpt from our new Life Insurance Guide that aims to make insurance easier to understand and therefore making it easier to make the right decisions when it comes to protecting what's important. You can read the full Guide here.