Most New Zealanders don't realise how much surgical, hospital, or ongoing medical care can truly cost their family until it's too late?
Our public health system and ACC does a good job in providing access to treatment for serious illness and emergencies, but many health issues Kiwis face are either not accidental or are for non-urgent health conditions like hip replacements or cardiac procedures and there are often delays in accessing the treatment and it can cost thousands.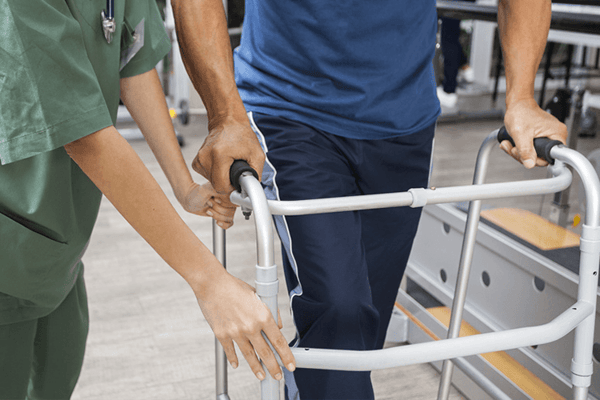 And when they do get treatment from the public health system, they can be forced to wait much longer… which can make the medical (and financial) impact of their condition significantly more severe.
A properly designed hospital cover plan can protect you against the high costs of elective surgery and help you deal with unexpected medical issues faster - meaning earlier intervention, less time off work, less waiting time for surgery, and in most cases, a better outcome or recovery.
That's why Health Insurers in New Zealand currently support 1.4m New Zealanders with their health care costs and pay out over $800 million a year to people aged between 25 and 60 years of age.
Do you need it?
If you wonder whether you need health insurance, ask yourself the following questions:
Am I prepared to wait months or even years for treatment of a serious medical condition?
Could I afford to be off work partially or fully for an extended period, while I wait for treatment?
Could I afford to meet the cost of private treatment, at a moment's notice, from my own funds?
Does anyone depend on me financially, including meeting the cost of treatment if

they need it?
Would I want to choose my own specialist and hospital if I had a serious medical condition?
Am I free of major health issues, so that I could get health cover now on fair rates and terms and conditions?
One more question: Is there anything you would trade for your health, or the health of your family?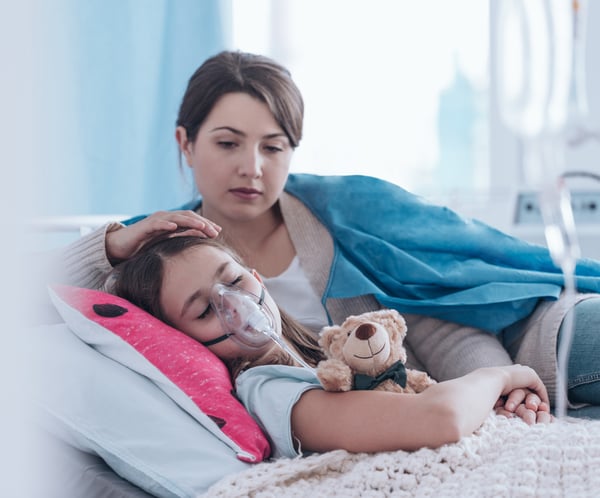 Ultimately whether or not you should invest in health insurance really comes down to your own personal desires and what you can afford at the time.
So when is the right time to take out Health Insurance?
When you're young, you may be thinking that at my age I don't need it. You're feeling great, never had anything worse than a bad cold and so you just don't see a need to make payments on premiums for a policy you'll never use.


That thinking is fine but at some time in life you will need to use it because something unexpected may happen to you or your family at any time. In recent years, NZ's Health Insurers have been paying almost $350 Million a year in claims to under 45 year old's and that accounts for 25% of all claims paid each year. So best to get protected as soon as you can.
When you're older and you think the time is right to get Health Insurance , your medical history (pre-existing medical conditions), or your family's medical history may affect what you can get health insurance cover for. So don't wait till it's too late and you can't get the cover you need.

So perhaps the best time is actually when you're brimming with health and the sooner the better.
Here are benefits of investing early in a health plan:

1. A higher number of options: At an early age, you have the liberty to compare different health plans offered by the various insurers, thereby allowing you to make an informed decision. Moreover, there is a lower probability of non-acceptance of your proposal. As you grow older, insurers may not offer coverage for all types of ailments, thereby reducing the number of available options.
2. No requirement of medical tests: If you are old, the insurance companies may make it mandatory to undergo several medical tests and check-ups. The results are analyzed by the underwriters, which in turn determine whether the policy will be issued to you or not. Most health insurance companies do not require you to undergo medical tests when you are young and healthy.

3. Less pre-existing conditions: If you have a medical condition, it will not get covered under the policy or you may need to wait a specified period of time before its covered (usually years). Investing at an early age ensures less chance of non coverage and no need for any waiting periods
The good news is, as a union member, we have you covered
Our Hospital Select Plan covers you for up to $300,000 of surgical cover (per person, per admission) across elective surgery and related consultations and to give you more peace of mind.
Unlike many other insurers, our Hospital Select Plan can cover you for some pre-existing conditions, after you have been insured with us for three years.
Plus if you are an existing Primary Care Plan Member, you can link your Hospital Select Plan to your Primary Care Membership - and potentially reduce your excess on your Hospital Select Plan by up to the value of $500 in the event of a claim.
Interested?
Talk to one of our HealthCarePlus Representatives, there is no obligation to buy and they can answer your questions and give you an honest view on whether it's right for your needs.