We get it, it's hard to break bad habits. But when it comes to building healthy habits, small decisions add up over time. That is why we are using our 10 Healthy Habits as the foundation of our new Health & Wellbeing program which is called GoodForYou.
They are easy to follow habits that have stood the test of time. These healthy habits aren't anything crazy or extreme, but they consistently allow us to lead a healthy lifestyle for years and years. When implemented these habits have a significant impact on your physical and mental wellbeing.
1. Reduce Fake Food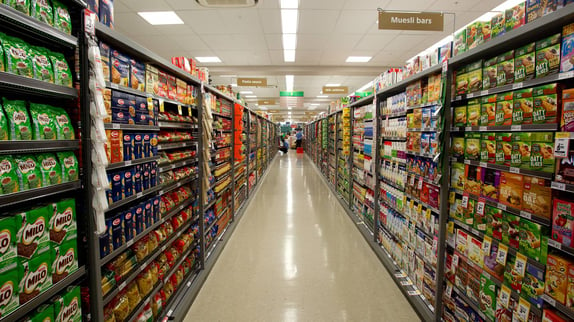 Almost 85 per cent of packaged foods on supermarket shelves are classified as being "ultra-processed".
In simple terms, fake foods are those which are heavily processed and often contain large amounts of sugar. They often contain a long list of ingredients which are not overly nourishing by themselves.
In the long-term, cutting down on processed foods could reduce cholesterol, blood pressure, and risk of cancer as well as decrease inflammation, and risk of fatty liver and heart diseases.
2. Eat Real Food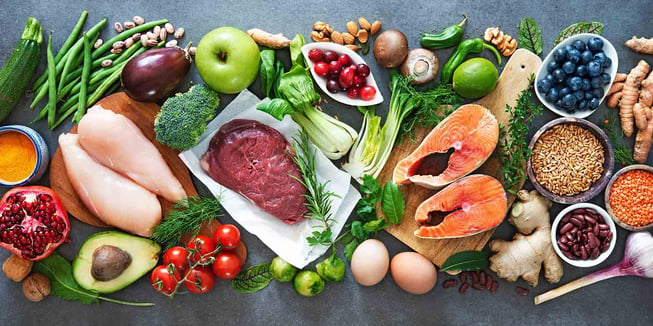 Eating food which is as close to its natural state as possible is the best way to ensure your body is receiving nourishment as nature intended it. Loaded with important nutrients. Unprocessed animal and plant foods provide the vitamins and minerals you need for optimal health. Real food is packed with antioxidants and nutrients that support heart health, including magnesium and healthy fats.
3. Move Slowly Lots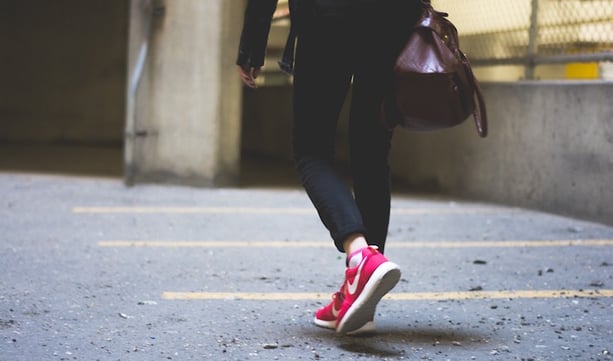 Walking to work is a great way to stay healthy and can save money on commuting costs.
"The Body Thrives on Movement," One of the things which make us uniquely human is our ability to walk on two limbs, tall and upright, and for long periods of time. Modern living often sees us idle and hunched over a desk. For optimal health, we need to find our feet again and move.
We are made to move. Movement is critical for loading the bones and the muscles and for maintaining bone and muscle density. When we stop moving, we get stiff and lose muscle mass, range of motion, bone density, and balance—which can have disastrous consequences. You don't need to be a fitness junkie or a superstar athlete to stay healthy, but you do need to keep moving.

4. Move Quickly Once In A While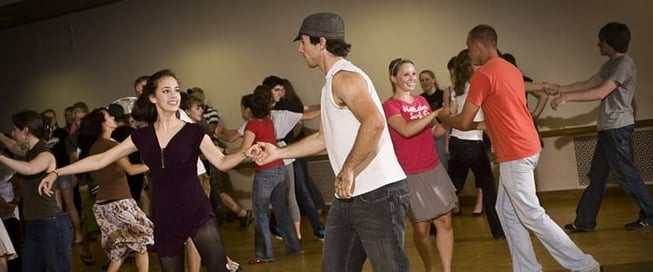 Ready to give a "dancing for beginners" class a shot?
Moving fast now and then can give you all of the health benefits of a longer slow jog but in a lot shorter timeframe. This can be achieved by moving as fast as you can (any way you like) for only a few seconds at a time.
There are many low-cost activities you can do on your own that can get you in shape. Like swimming, dancing or some light home exercise.
Find something you enjoy that you can easily build into your lifestyle or build on something that's already part of your routine.
5. Get Strong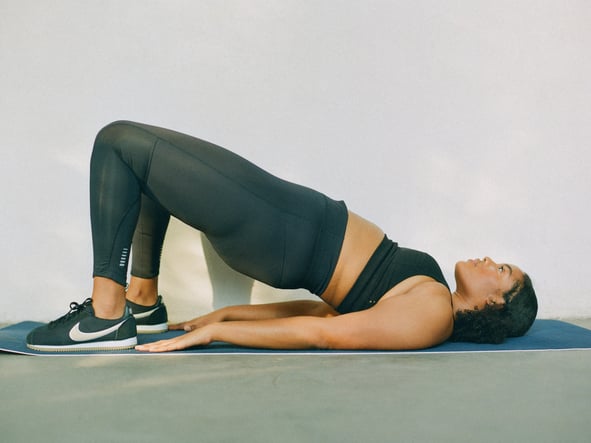 Alongside moving our body both fast and slow, for optimal health we need to ensure our muscles remain strong. It is the ultimate example of 'use it or lose it'.
Only 6 percent of adults do the recommended minimum amount of at least two muscle-strengthening workouts each week. Neglecting resistance training – any type of workout that builds strength and muscle – is a big mistake. It increases your metabolism, lowers your body fat and protects you from some of the leading causes of early death and disability. You don't have to lift like a bodybuilder (or look like one) to benefit from resistance training. And it's never too late to get started.
6. Get Adequate Sleep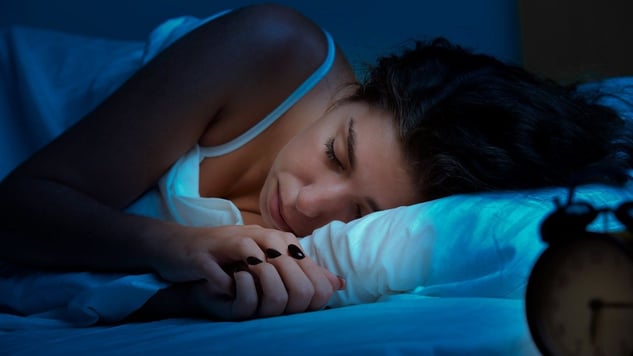 Good quality sleep is essential to promoting overall health. Our modern day environment tends to be full of sleep disruptors – sugary foods, caffeine and light from technology gadgets. A good night's sleep is vital to our physical health and emotional wellbeing. That's why the benefits of good sleep should never be underestimated and getting a proper rest on a regular basis isn't just a good idea, it's an essential one.
7. Get Adequate Sunlight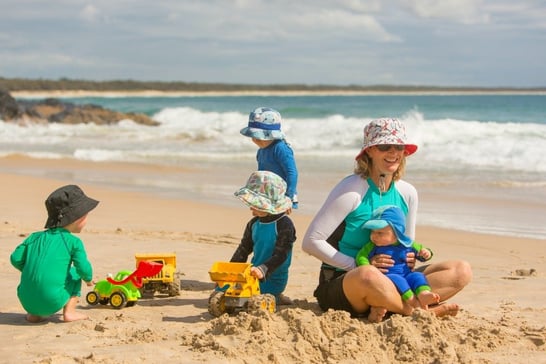 Sitting indoors at your workplace all day shielded from the sunlight is not ideal for our health. Our skin and eyes (and from these organs, the rest of our body) need sensible sun exposure. Get yourself out into the light at regular intervals, but be sensible. Exposing your skin to the sun increases your risk of skin cancer, so make sure you don't get sunburnt.

8. Play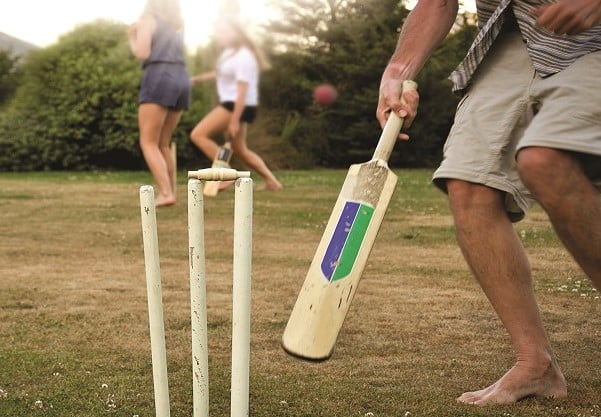 How do you combine moving fast, slow, being outdoors, and in a way that can make you smile, laugh, and have fun? You play. Group or family activities provide an excellent way to get everyone involved and spend quality time together. It could be a simple as making a healthy family meal together or go tramping with a group of friends.
9. Manage your thinking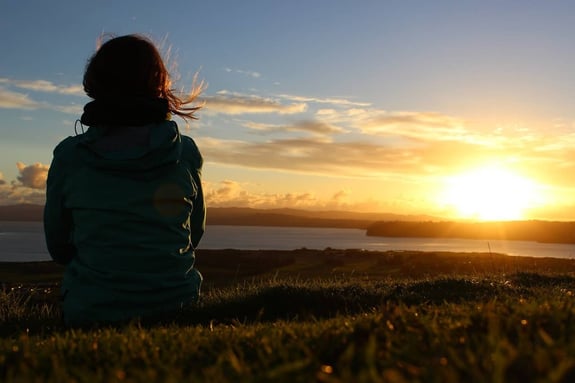 Your mind is the most powerful tool you have for the creation of good in your life, but if not used correctly, it can also be the most destructive force in your life.
Much of our thinking occurs at a subconscious level. This mechanism allows us to process large amounts of information as we don't need to pay a lot of attention to it. Taking control of your thoughts is a skill you must develop if you want a happy life.
10. Engage Yourself
It's important to be able to identify what drives your behaviour. What motivates you? Is it being creative? Working within a team? Learning? Taking on new challenges? Staying engaged in life improves your self-esteem. Finding purpose and contributing to others helps us to feel good about ourselves. It also relieves stress and improves health.
Wellbeing Scorecard
So why not take the GoodForYou Wellbeing Scorecard and see how you score across our 10 Healthy Habits. It will provide you with an insight into where to best invest your time and energy to leave you looking, feeling, and performing at your best in all aspects of your life.
Find out more at https://info.healthcareplus.org.nz/good-for-you