Christchurch kids and their bikes will benefit from HealthCarePlus's 'Grants for Good' money.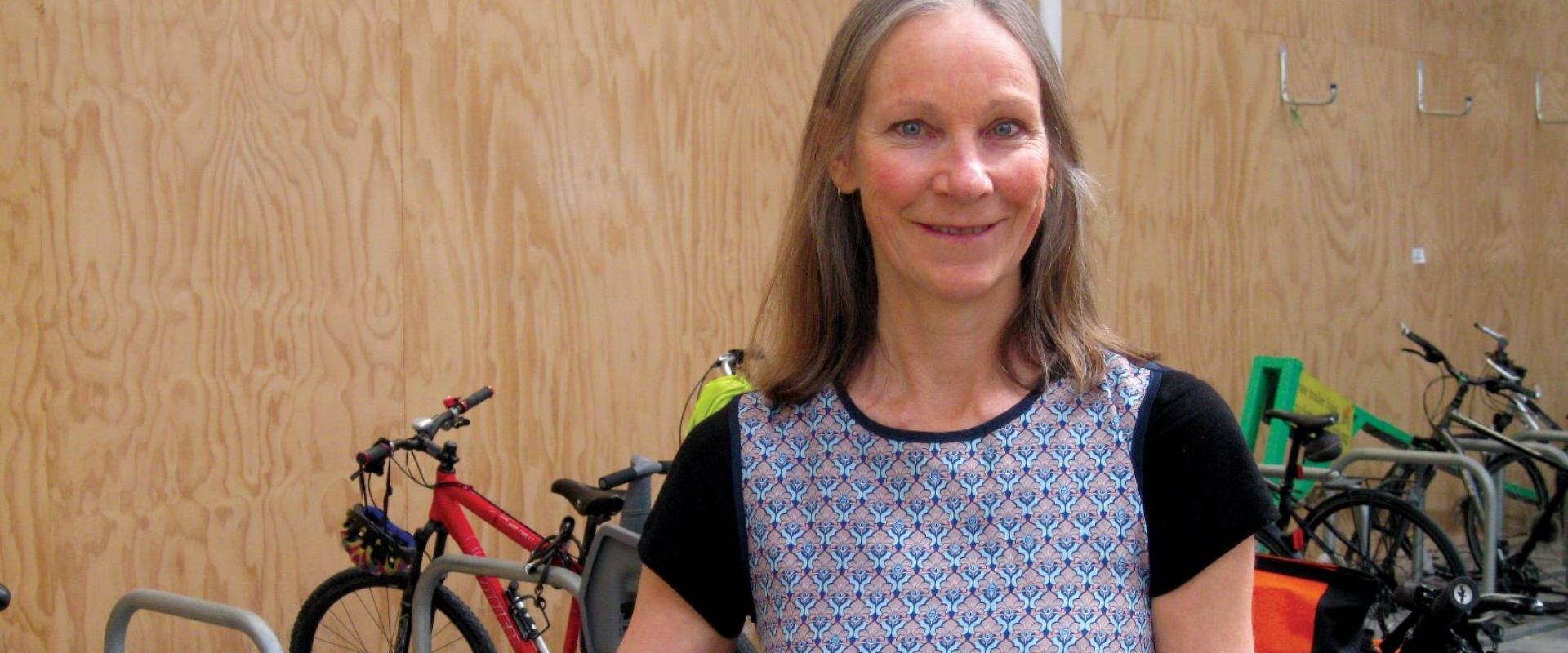 Canterbury DHB Active Transport Health promoter Meg Christie applied for the grant for the Aranui Bike Fixup. This is a project to help youth learn mechanic and engineering skills in a non-threatening environment, with a rewarding end-product- either their own bike get fixed and well maintained, or they "earn" a bike by participating and contributing to its fix up. The project will run weekly on a Thursday during term time from 3-6pm. There will be occasional workshops on a weekend.
Students from nearby schools come with their bikes and learn how to repair them, or if they don't have a bike, they can repair a donated one.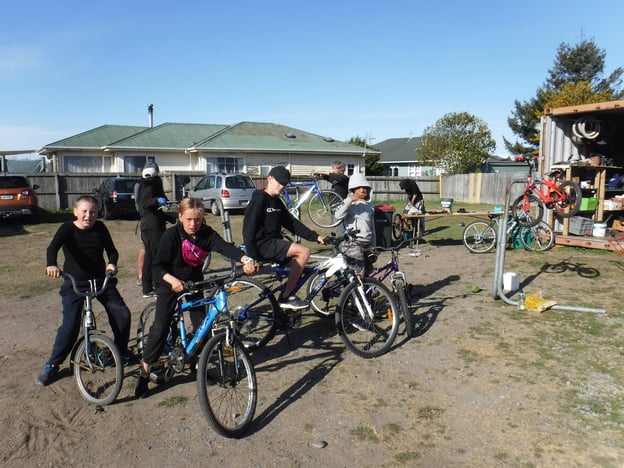 The community project helps fix bicycles for students in the economically and transport disadvantaged area.
PSA member Meg volunteers for the Aranui Bike Fixup, which has given away more than 100 bikes since its launch in August.
HealthCarePlus provided $4600 for bike parts and food for the project as part of our Grants for Good Program.
Visit the Aranui Bike Fixup facebook page for more details.
Read more about HealthCarePlus Grants for Good at: https://info.healthcareplus.org.nz/grants-for-good
To get information & updates about our 2021 round, please subscribe to our newsletter here.