It's a shocking statistic but over half of all New Zealanders don't have a will in place, stemming from the mistaken belief that they don't need one and that their assets will go straight to their family members or that wills are too costly and take up too much time.
Most of us don't like to think about what happens after we pass on. Avoiding that uncomfortable topic, though, is part of why roughly 1,500 New Zealanders die intestate, or without a will, every year.
According to The Commission for Financial Capability having a will and/or Enduring Powers of Attorney are important in helping New Zealanders build their financial resilience.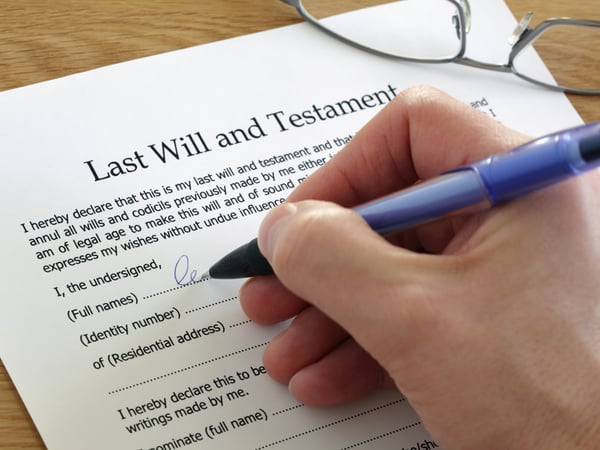 Making a will is easy and affordable
So as we aim to deliver solutions and services that can increase our Members financial literacy and resilience we are happy we've partnered with Public Trust, New Zealand's largest provider of wills and estate administration services to provide our Members, access to their new online platform that makes it easy to get a will, enduring power of attorney and statement of wishes sorted in your own time from the comfort of your own home without large lawyer bills.
Plus, we've negotiated a 15% discount for all HealthCarePlus Members, so it makes getting that will even more affordable.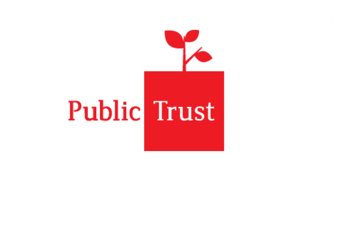 Public Trust is a Crown Entity whose independence is guaranteed under the Public Trust Act 2001. Their Māori name, Te Tari Tiaki Iwi, translates as 'the organisation that takes care of people'.

They were established in 1873 to provide independent and reliable trustee services.
They are best known as New Zealand's largest provider of wills and estate administration services and have a long tradition of looking after the interests of New Zealanders - it's what they've been doing since they were established.
Today they have over 300 employees operating from 24 customer centres and a number of part time and appointment only sites across New Zealand.
More than a health insurance provider
This is the first of our 'beyond insurance' offers that we hope will support our Members financial, physical and mental wellbeing.
Wherever possible we will select NZ-owned and operated partners who (like us) are all about putting customers first - and then negotiate exclusive 'added value' on behalf of our members.
Keep an eye out for more to follow and if you want to find out more about the offer and how you can get your 15% discount visit the site here.